The most famous steamed Dim sum has a very interesting and healthy recipe. These things could be the best way to get into the recipe of steamed Dim sum and could serve it in the best way. The recipe starts with collecting the materials required. So the ingredients are as follows: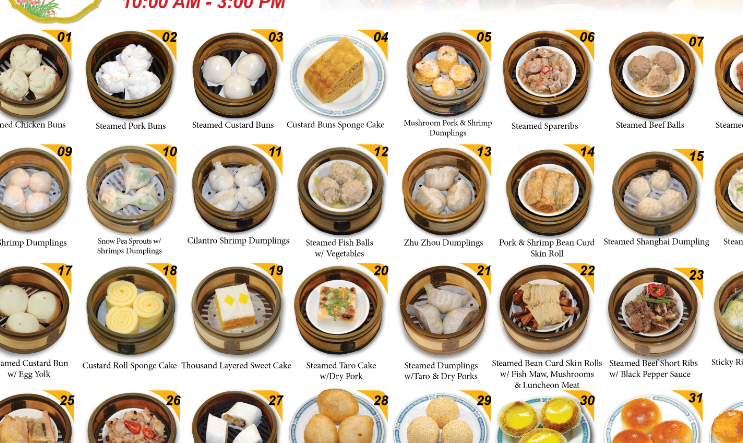 • You need to get baby bok choy (1 pound), and wash it thoroughly.
• large shiitake mushrooms fresh and atleast 8
• vegetables oil (3 tablespoons)
• dried beans curd (4 ounces)
• 1 teaspoon light soy sauce
• half teaspoon of sugar
• half tablespoon of sesame oil
• 1/8 teaspoon of ground white pepper
• Salt, according to the taste
For the Dough:
• ¾ cup of warm water
• 1 teaspoon instant yeast
• 1 tablespoon sugar
• 1 tablespoon plus 1 teaspoon vegetable oil.
• 2 cups all purpose flour
• 2 tablespoon cornstarch
• ¼ teaspoon salt
• 1/8 teaspoon baking soda
Instructions:
Get some boiling water and some cold water, when the water is about to boil put some bok choy into it, keep in it for 10-20 second till the water did not get fully boiled when it get cooked then put it in the cold water to prevent cooking.
The next step is to squeeze it as much as you can so that all the water present in it could come out of it. This is the most important process so that you can make out the maximum amount of the water, so that it may prevent soggy bun.
Now mix all the chopped material together, and cook them all together, and after cooking them put them for refrigerate. Prepare the dough properly, and keep it for dry a little. Then cut the dough, make them flat and fill all the mixed material in it. Then cook it in a steamer.
Now serve it with a little sauce.
This way you can make you Dim sum, and serve it and enjoy your dish.