You want to buy a car and you need to find a bargain. The pre-owned market is at an all-time high so you're going to opt for used. But you want to get a good one and this leaves you wondering, just where do the used car dealerships get their inventory? Where is your next car coming from?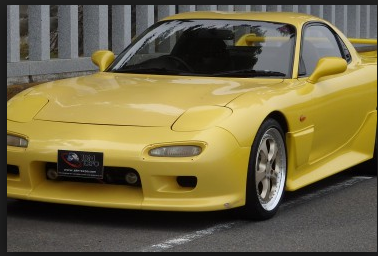 Almost all used cars for sale come into the hands of the dealer through two sources: trade-ins and auctions. Don't be afraid to do some research. This is going to be your car for at least the next few years and you want to know what you're getting.
Auctions
Dealers often peruse auto auctions to increase their inventory of used cars and there are commonly two types. A dealer's only auction is conducted by manufacturers and is referred to as a closed auction. The other is the open auction where any dealer with a license can bid.
In a closed auction, only license-holding dealers can buy. The cars are typically late-models that were bought back by the manufacturer because they are either repossessions or previously-leased cars. Vehicles that aren't sold in closed auction are usually sent to open auctions.
These cars, with the exception of those coming in that weren't sold in closed auction, are: rental cars, company or fleet cars, trade-ins, or salvage vehicles (those that have been in accidents, fires, floods or recovered from a theft). The quality of cars can vary widely. It's not uncommon to find late models with some time left on their factory warranty as well as cars close to falling apart.
Other types of auctions are held by insurance companies offloading salvaged, junk or rebuilt vehicles, and auctions specializing in government or police cars. These auctions also allow public bidding.
Trade-Ins
Most new cars are purchased by trading in older cars to offset the cost. Dealers snatch these trade-ins up almost without exception. These cars are usually reconditioned before being offered for sale. If a traded in vehicle doesn't sell on their lot, then it generally is sold in open auction to someone else.
Armed with this information, if you think about purchasing your car from a used car dealership, it's a good idea to ask about the car's history so you know what you're buying. And get it in writing. Most dealers will supply this. If they don't, you may want to shop elsewhere unless you're willing to take your chances. Don't forget it's always a good idea to have that vehicle inspected by an independent and reliable mechanic before the purchase is finalized to ensure your new vehicle is a good one.
Click here to Get More Information Japanese imports for sale USA.