Children always enjoy watching all types of films from thrillers to comedy to horror. But there are some films that are too sexual and violent making them unsuitable for them. Moreover, some films cannot be watched by the whole family at the same time. To ensure that all families watch movies at the same time, Jason Murphy through Lionsgate Home Entertainment is releasing a family-friendly horror film called Monsters At Large. Despite being a horror film, the film is rated PG meaning that it is suitable for children as young as 8 years old.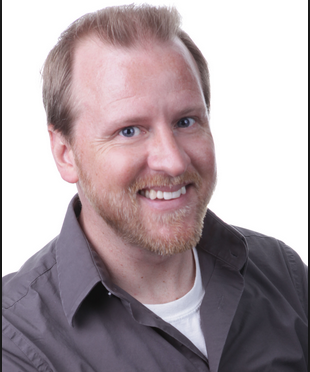 Perhaps one thing that makes this horror film family friendly is that it does not have any violent scenes or sexual content that can easily be imitated by children. Children love imitating different things and have an urge of imitating what they observe on a daily basis. The stunts performed by their super heroes in films influence their thinking greatly. In Monsters At Large, the content is clean and manages to delight and scare viewers without unnecessary filler. The story itself also manages to bring out characters that are resourceful, smart and witty. These are qualities that small kids can imitate without being violent.
Although there are instances of violence in Monsters At Large, these instances are very mild such that they cannot greatly impact a kid's general thinking. There is thematic action in the film as well as the use of weapons. These are weapons young kids cannot easily access from home. There is also a scene where a young boy is hit in his private areas. Such a scene may seem violent, but it is something parents can easily correct by advising their kids not to hit others in that area. Although violence is part of the society, Jason Murphy has been able to limit instances of violence in Monsters At Large thereby making the film wittier.